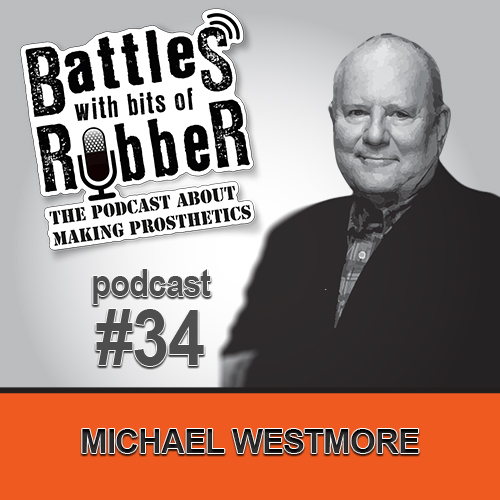 Michael Westmore has done battle with rubber for a few shows, it's fair to say.
With a long career spanning every aspect of makeup, he comes from a several generation deep family which practically bleeds greasepaint. Many know of his work on Star Trek, but the breadth of his experience is quite something.
To read more on the subject, check out a brief history of it here, on Wikipedia or track down a copy of 'The Westmores Of Hollywood'.
---
---
Awared the Academy Award in 1985 for Mask, a moving story of Roy L. "Rocky" Dennis who suffered from Craniodiaphyseal dysplasia, Michael is well placed to comment on extreme prosthetic makeovers to subtle, undetectable straight makeup corrections.
Michael has recently told his own story in 'Makeup Man',  a memoir made up from a collection of stories charting his progression in the industry, and I would recommend it as a great read for anyone with an interest in makeup and how it works within the film industry!
It's taken 14 years to assemble the stories, going from the 60's to the 2000's with loads of extra snippets. It really is a complete work covering the celebrities he worked with and doesn't shy away from the warts and all experences of a working makeup artist who deals with celebrity skin. A complete reliving of a career!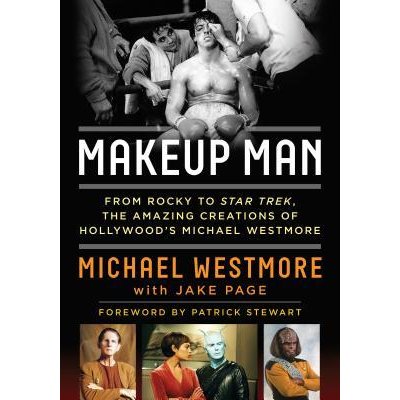 Todd and I recently had the pleasure of sitting with the man himself at Monsterpalooza 2018, and chatting about:
How practice is the key
The increase of materials available
How to get the best from time at makeup schools
The importance of art and art schooling
The new adhesives developed by Westmore Effects
The amount of available talent now
Michael Westmore Jr was present also, and as the force behind Westmore Effects (check the facebook group) he chatted to us later about the developments coming up and the new exciting materials he has developed to addess the issues those of us who stick rubber onto skin face on set. (Click here for retailer info nearest to you).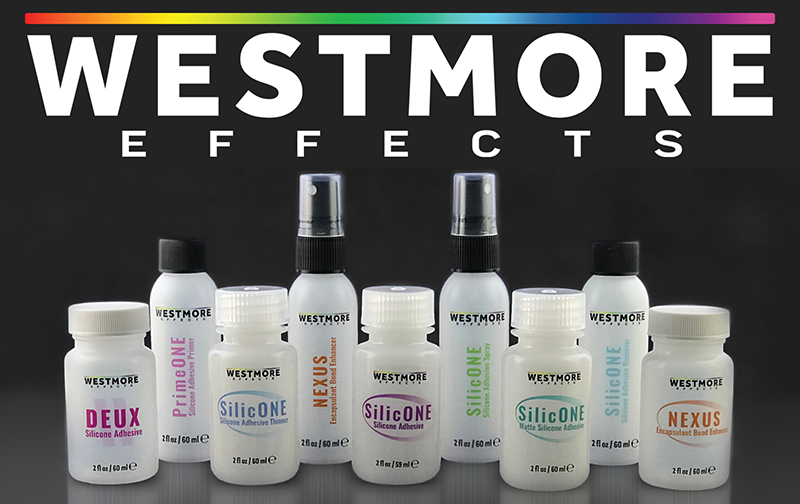 We hope you enjoy listening to this one!
Till next time
-Stuart & Todd