How Can We Help You?
In this blog so far I have posted things in order to try and address areas are useful when doing my job.
Thing is, makeup effects and prosthetics covers a huge range of stuff, so there are going to be things you would want to see covered which I might not think of.
What I want therefore is for YOU to get in touch and tell me what you want to see covered.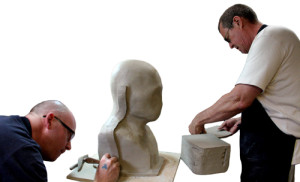 I want hear your story, what you have done so far and what has gotten you stuck or confused.  Maybe there is a weird, technical issue you have or maybe you don't know exactly what the right question is!
If YOU have that issue, chances are there are travellers on the same road who would love to know the answer too.
And I'm not doing this alone!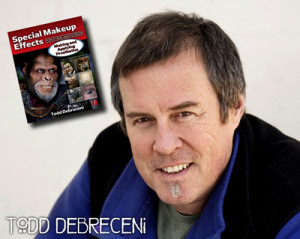 To help me, I am enlisting the help of a friend to help give a different perspective on the same issue.
I'll be working with none other than Todd Debreceni, makeup effects artist and author of Special Makeup Effects For Stage And Screen: Making and Applying Prosthetics.
To that end, here is what I propose to do. 
Get in touch through email and tell me what you want to see covered, what you think is missing.
We will go through the responses, and each month choose two that I hope will cover the most bases.
I will then get back in touch, and we can chat about it and see how best to help out.  I am even happy to call you up on Skype or the phone so we can speak one to one and get something rolling on it.
Then Todd and I will work on it and create two posts a month here which address these issues with pictures, illustrations, video and podcasts.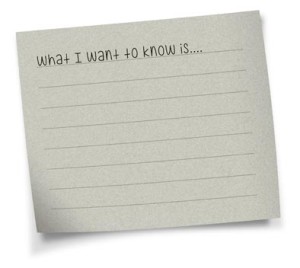 So drop me line, and we'll get stuck into it and see what we can come up with.
We want to post regular and relevant to you, and we can do this better with your questions!

-Stuart (and Todd)
email me: stuartbray@yahoo.com