The last time we talked about making foam latex, the craft and materials involved in actually producing the foam. This time around, we figured it would be a good call to look at painting and art finishing.
Now, there's a lot of 'how to' info out there, but not a lot of 'what to' or 'why to'. We wanted to dig a little deeper into thinking about painting and we have a guest today who really does do that.
Painting foam latex is different from painting skin or translucent appliances like silicone or gelatine, as naturally you have to create the appearance of translucency on something which is opaque. There is also the amount of light that is reflected with opaque paint jobs, the blending onto skin which is translucent etc… it's not easy unless you know how, and you won't know how until you get thinking the right way about it.
---
---
Thomas Surprenant is long serving makeup artist with a hefty list of credits, from Deep Space 9, Donnie Darko, The Grinch, X-Men: The Last Stand….not only is he a working makeup artist but he also has developed his line of prosthetic paints and brushes which are  well regarded by the industry.
You know when Rick Baker calls you up to order some that you're doing something right!
A common theme with painters is an adventurous attitude, and not simply using a standard method. Naturally, you need to arm yourself with knowledge and practised skill to be amazing – but seeing as the time is going to pass anyway, it seems like a noble endeavour, wouldn't you say?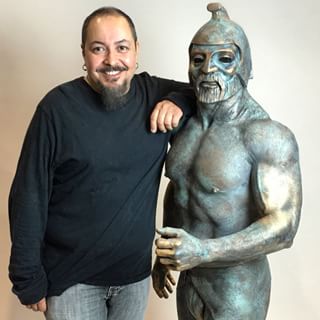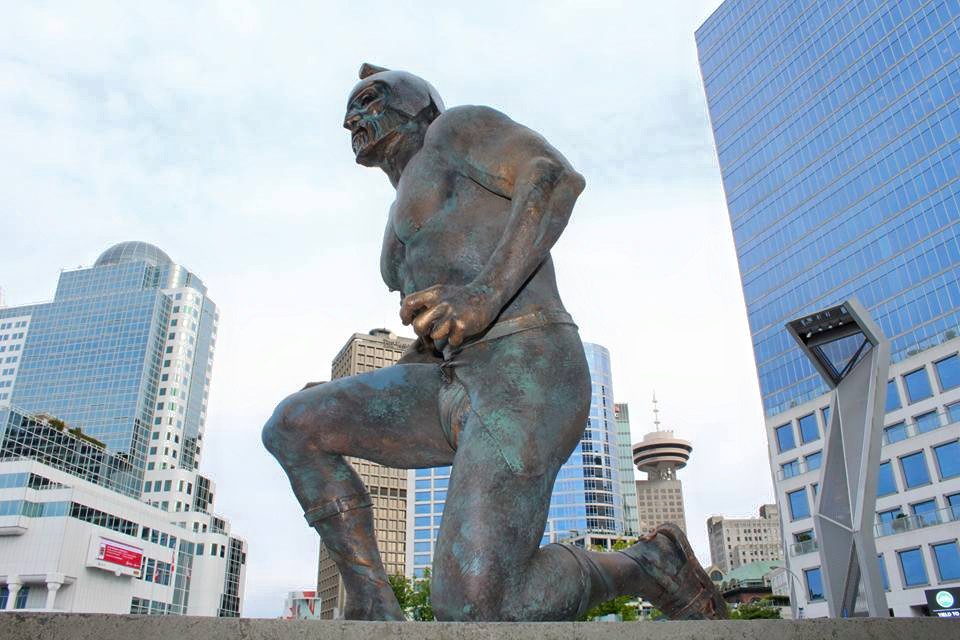 As you'll hear, his exposure to painting skills and a pragmatic approach combined with creativity produce amazing results, but more importantly than that you'll come to see the depth of understanding required. It makes it attainable, and allows you to see what it is you need to be doing in order to get there yourself.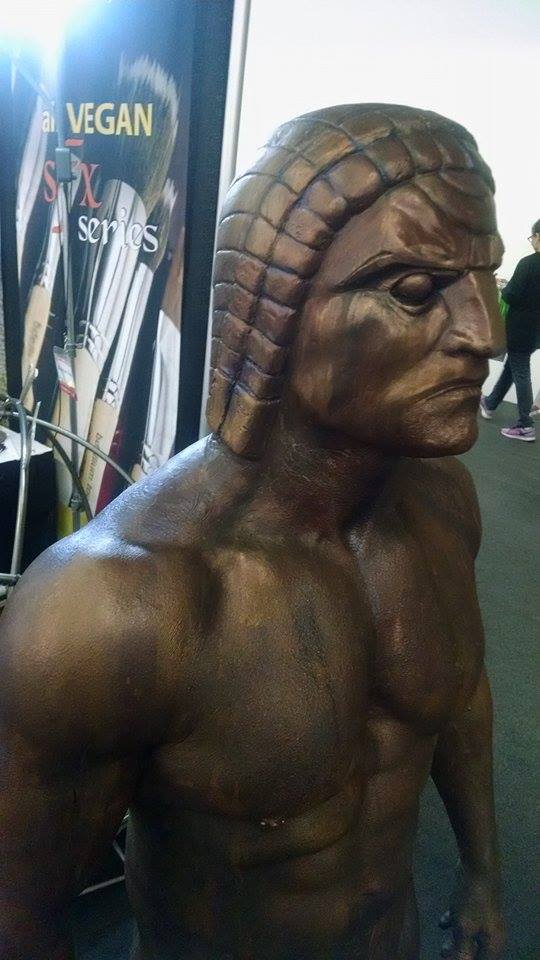 He is often demonstrating and teaching at trade shows and makeup schools and he has an excellent background growing up around the right way of thinking with regards to painting. A lot of his demos will reveal his painting background, such as recreating Harryhausen's 'Talos' from Jason and the Argonauts as makeup or the Rockefeller 'Atlas' statue recreated again as a makeup.
We think you'll enjoy this as much as we did. It was an education!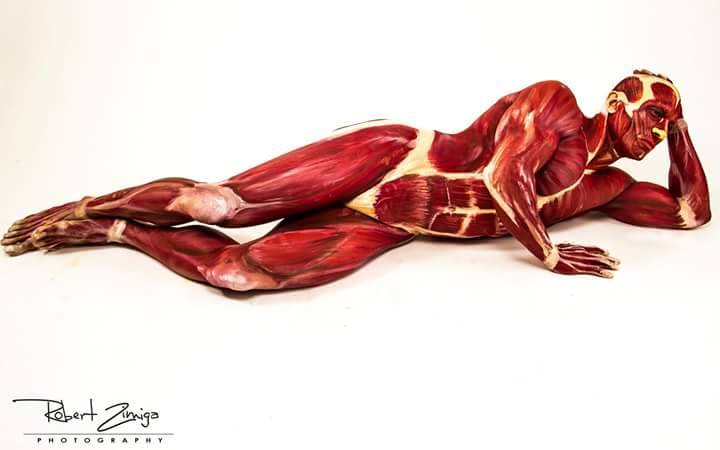 ---
Thomas lists a fair few artists as inspiration, and although there are inevitably sinful omissions (we'd appreciate it if you think of some to add them as comments or email us to let us know!), this is a good starting point to grow an awareness of skilled artists whose work has helped set the bar.
---
It helps us out if you leave a review in iTunes if you use it, or tell a friend about us. If you have an FX buddy who hasn't heard us yet then let them know, we'd appreciate it.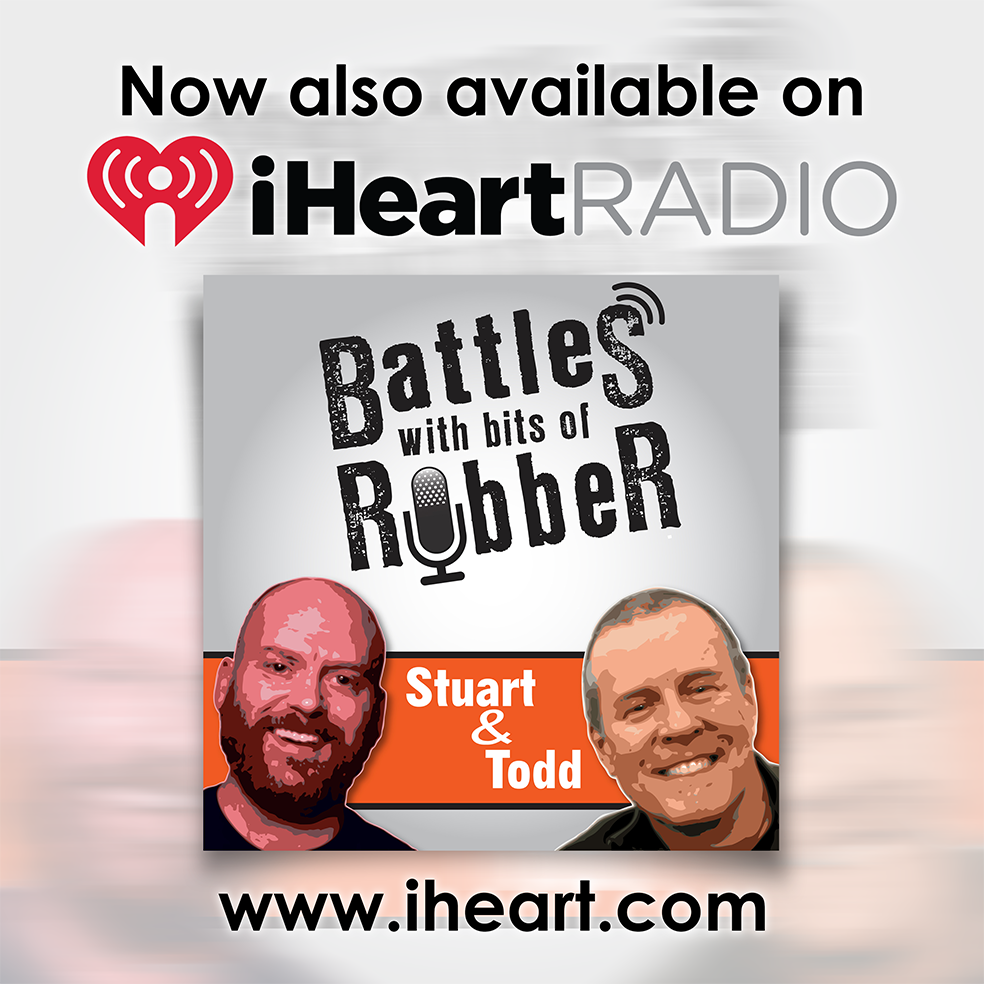 Also this podcast is now available on iHeartRadio, so look us up on there under 'Battles With Bits Of Rubber' or click on the link, and also our Facebook page. You can listen to us there and leave comments too!
Till next time!